How to Move Your Home to Bournemouth When on a Budget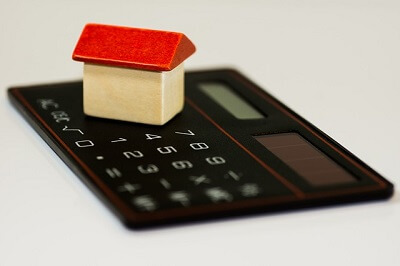 House moving is expensive this is no secret. You typically need to save money at least a year in order to be able to afford to change your locations. Thankfully Bournemouth is not the most pricey place to relocate to. However, there are still many things to think about when planning and organising the whole moving process. Here are the four most common moving expenses and how to lower the cost of each and every one of them.
Finding the Perfect Moving Company
The first step is, of course, finding the perfect movers for your needs. There are a lot of requirements when searching for the best, but when searching for the best in a particular price range, things get tricky. The top six treats that describe the perfect house movers within your budget must:
work quickly and without delays;
offer good insurance coverage of your belongings;
can present you with a good deal and be willing to negotiate their prices;
be able to help you with advice on how to properly pack your items;
have good reviews on their facebook page, Yelp or any other service comparing site;
be a reputable company, not some shady guys searching to earn some easy money;
To gather that information, you need to spend a serious amount of time researching the different agencies in your region. Gather offers and compare them, calculate everything before you make your final decision.
The Best Storage and Transportation Options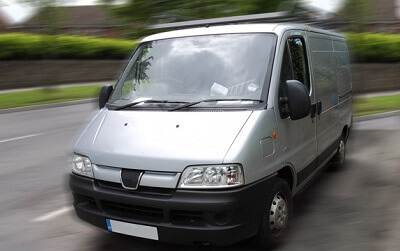 If you are moving across the country to Bournemouth, it is possible you won't arrive at the same time with your belongings. There is no need to pay rent for a whole house if you are not there. Consider hiring a storage unit for your items. It is a lot cheaper and easier this way. Your movers will gather your furniture and boxes in the storage until you finally arrive in Bournemouth.
In the case where you are self-moving, you need to hire a moving truck or van. Here the procedure is almost the same as when choosing a reputable moving company. Gather offers and pick the best one based on the price. Bear in mind that some moving and storage companies can offer you great combo-deals. You can hire a truck and rent a storage unit. All depends on the type of house moving you are prepared to pay for.
Lower The Packing Costs
The costs for packing materials are significant. You never know how much stuff you own until it is time to move. Keep in mind that the more you decide to bring to Bournemouth, the higher the moving expenses will be. There are three simple rules you need to follow to keep your budget in place:
Sell the things you don't want or don't need. Some organisations can pay you if you bring them materials for recycling. Research your local services and make some money out of this house move.
Ask for free packing materials. Go to the stores in your neighbourhood and collect boxes. Get some reusable moving containers from your house removal company.
Use what you have in the house as packing materials. Altho it is best to use bubble wrap and packing peanuts, the old sheets and balled-up socks will do the job.
After the House Move to Bournemouth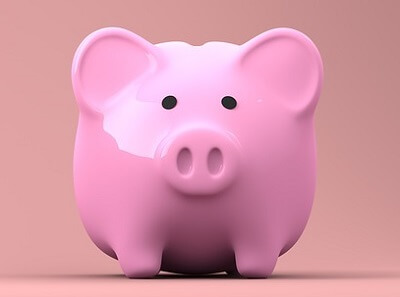 The moving is not over until the final box is unpacked. And even then you will find out that the moving expenses won't just simply go away. Not it is time for the unplanned spendings.
To avoid wasting a ton of money for unnecessary things follow these steps:
Change your address at the post office and the other government agency prior to your moving. If you leave them for the last moment, there may be some taxes you need to pay.
Don't go overboard when buying things for your new Bournemouth home. Try to limit your shopping sprees at least for the first month after the relocation.
All repairs that your new home might need can be made by yourself. You don't need an expert to hammer a couple of nails or repaint the front porch.